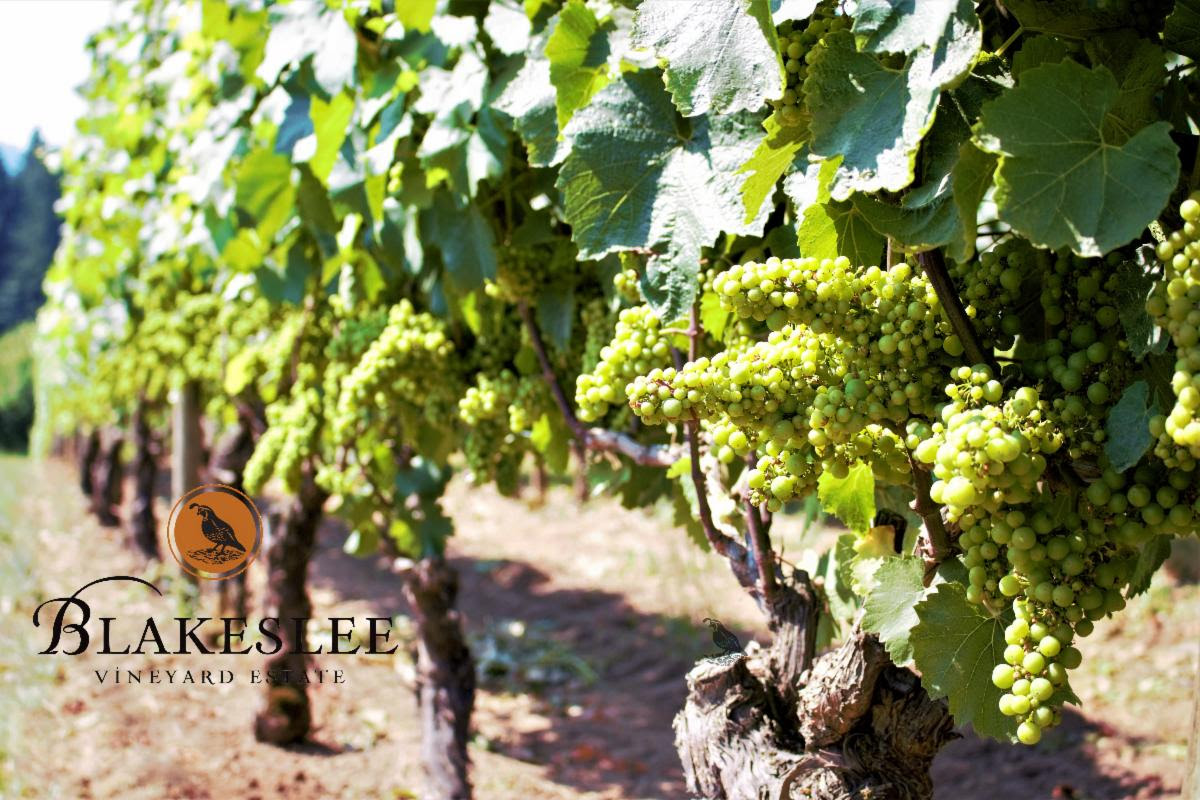 July Wine Club Release!
July Wine Club Release is Here!
It's that time for wine again! The July Wine Club Release will begin Saturday, July, 10th.
We will be offering live music to express our gratitude for your continued support. Dates and times will be announced closer to the release date.
We invite those of you who haven't had a chance to come by for a visit to experience some of our new and current releases!
You can stop by our Tasting Room & Piazza, starting July 10th at any time during our regular business hours, daily 11:00 am to 5:00 pm, to collect your wine. While reservations are not required for pick ups we always appreciate a call to let us know that you are coming.
If you would like to join us for a tasting or to enjoy a bottle of wine before you pick up your allocation, a reservation will be required.
Members picking up allocations, will receive complimentary wine tastings, or a complimentary glass of 2017 Estate Chardonnay, or 2017 Estate Pinot Noir